(or FWB 4 my millenials!)
Visit FRINGE—24/7 online and by invite or announcement at a new locale. Looking forward to seeing you at our retail playground and 'House Party' online and on the fringe—hosted by yours truly, Audrey Wells.
WHEREVER YOU ARE IN THE COSMOS —
I invite you to FRINGE for the *Benefits* including creativity, lively discourse, vivid imagery, and inspirational fringe-friendly finds.

FRINGE, a SACRAMENTO BRICK and MORTAR SHOP SINCE MAY, 2007 is taking it ONLINE and BY APPOINTMENT (or POP-UP) MID-FALL 2018.
Hope you'll sign up for *FRINGE With BENEFITS* updates and social media shout outs to stay tethered and alerted to current events—as always—on *The Fringe*.
A woman has the age she deserves.
- Coco Chanel
FRINGE With BENEFITS WANTS TO TURN YOU ON TO PEOPLE, PLACES, AND THINGS THAT MAKE YOUR HEART SING!
Like Fringe the brick and mortar store, we hope FRINGE With BENEFITS and FRINGE With Benefts POP-UPs fuel your fire. *Fringeologie* is *about tuning-in and turning-on* to the animate and inanimate vibes of used, vintage and antique pieces collected over the decades.
FRINGE and FRINGE With BENEFITS will always be a space created to unite 'Fringeologists'. A potent, cosmic, communal stew of free-thinkers, vintage-lovers, green-earth explorers, and *wild-childs* eager to leave the status quo of *Brand-New-Buying* and dive deep into Pre-Loved, Antique, Up-Cycled or DIY.
FRINGE with BENEFITS will
DAZE and AMAZE
HI-LO BROW at it's BEST.
WE'RE PUTTING FINISHING TOUCHES ON OUR POP-UPs AND IN THE MEANTIME WE OFFER HIDDEN GEMS ON ETSY & CHAIRISH.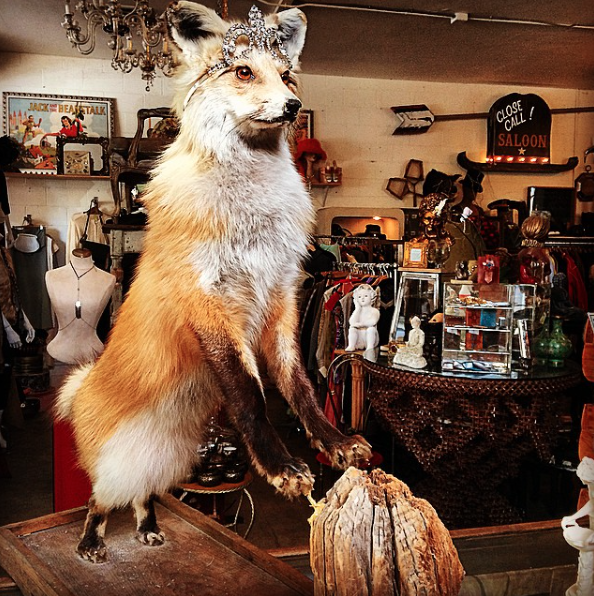 THANK YOU for visiting if you're NEW and THANK YOU to all of our LOYAL OLD FRIENDS.
Looking forward to SEEING YOU! We hope you find our home online as eclectic as FRINGE on the hip little strip between Broadway and X Street. And PLEASE do STAY TUNED and TETHERED for on-site, FRINGE With BENEFITS EVENTS by joining our mailing list!
Let's stay connected and continue to support and show gratitude for this vibrant community of *RADICAL RECYCLERS* and soulful stewards of the past, present, and future.